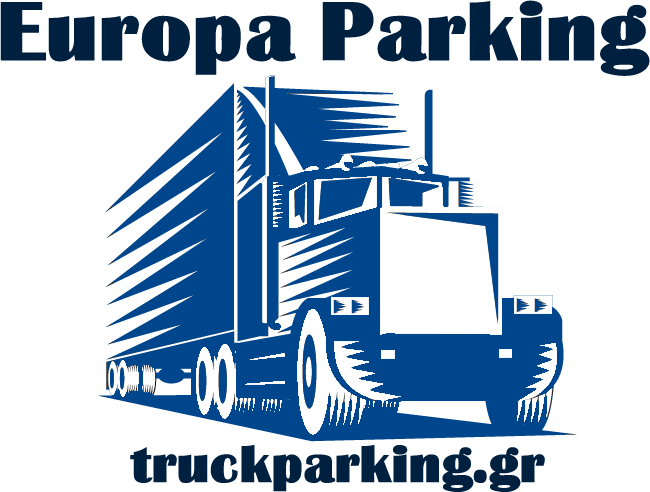 Europa parking was founded in 2011 at Aspropyrgos, Attica, Greece.
Our main objective is to provide short/ long term high quality parking services and on the same time assure the security of your professional vehicles and/or cargo and the pleasant stay of the drivers.
For this reason, Europa parking has 24/7 guarding throughout the year and video surveillance system (cctv). Nevertheless, there is a double wire mess above the enclosure of the parking lot to further improve the security level of the establishment.
Europa parking is located at Thesi Syntrivani, Aspropyrgos, Attica. Its location is ideal as it is in less than 2km from the national road Athens – Corinth, less than 2 km from Attica Road (road that connects Elefsina with the national road Athens – Lamia and the airport.
All in all, its position is critical as it assures the security is the vehicles, cargo and drives, along with the convenience on being in the countries main roads quickly.
Our company's stuff always remains at your disposal.